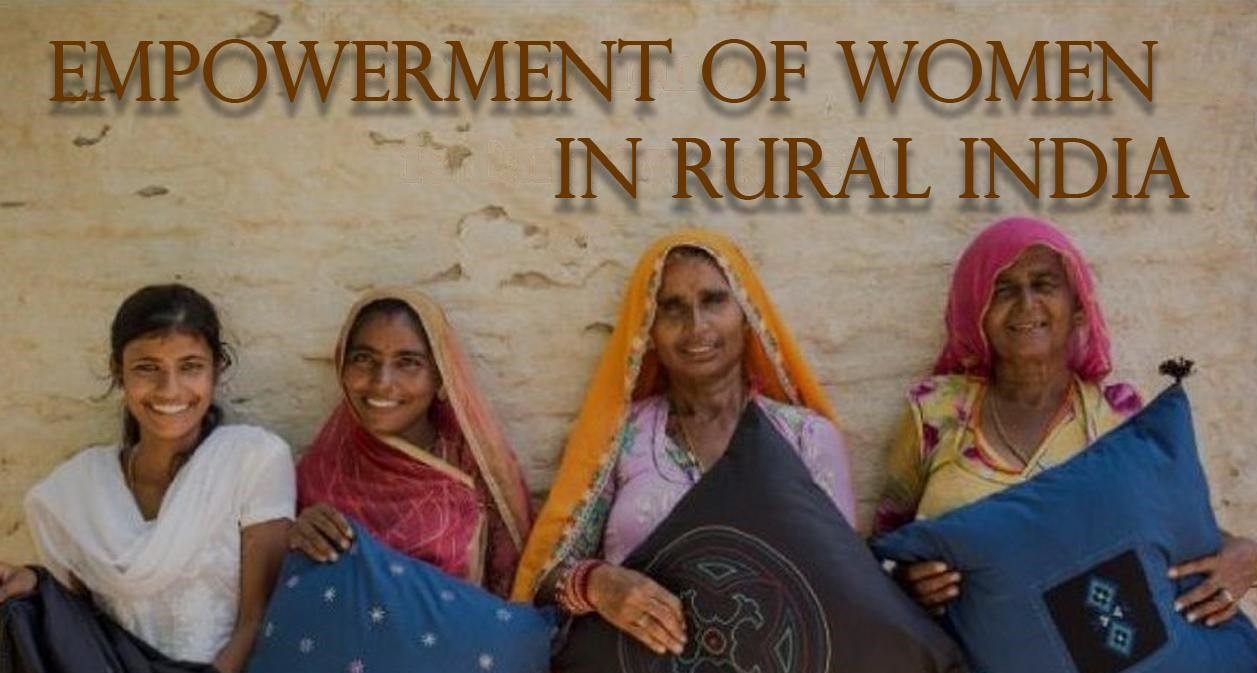 Gender equality remains a burning issue even when women play equally important roles in driving the rural economy in India. Women have always been facing the inequitable distribution of domestic chores besides other responsibilities such as fetching water, collecting firewood, working in farms, cooking at homes of others, and cleaning toilets etc. This is severely impacting physical security, opportunities for adult education , overall productivity, income generation capacity, nutritional status, and overall health and well being
We at Aalekh Foundation are driving initiatives to reduce these drudegries of women and provide them with access to economic opportunities and enable their equivalent participation in decision making , so that they become equal partners in the development process of the future of India.
Our Program Covers:
Self Help Group - Formation of Self Help Groups, Capacity Building & Exposure Visits Gender Issues training
Women Enterprise Development - In collaboration AITMC Ventures to provide NSDC certified courses for vocational upskilling, Small scale business help under Project " Prabha"
Capacity building and Alleviation from Drudgery - Women empowerment events, Amenities to eliminate drudgery'
Gender Dimensions of Climate change
Tie ups under Micro SME programs for women
DONATE NOW
How you can Donate, Easy Steps
1
Select how much you want to Donate
Provide us your preference by denoting how much you can donate
2
Fill The Simple Form
Fill up a simple form to let us know a bit about you and donation reason
3
Feel proud on helping out
Fill the form, send it to us and feel proud to be a part of our donation campaign.