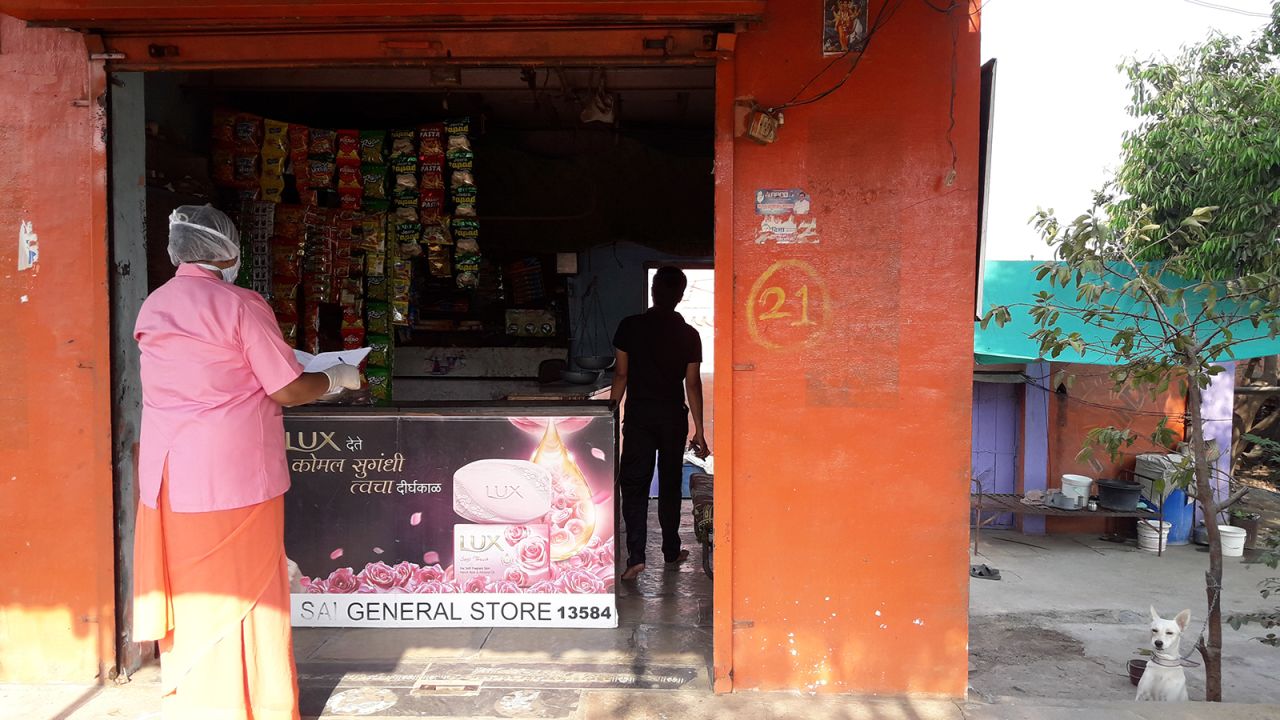 Health interventions work to improve the access to quality healthcare services for the poor and marginalised communities. By identifying the root causes of healthcare challenges, we work at the individual, community, and systemic levels to develop innovative solutions and help implement quality healthcare services. The ambit of our work includes improving maternal and reproductive health, child health and nutrition, and early identification and treatment of various diseases including life threatening diseases.
Our Programs are:
Menstrual Hygiene education awareness campaign
Free sanitary Pad drive in rural areas
Cervical & Breast Cancer Awareness program
Free HPV Vaccine drive
Child Malnutrition eradication
Maternal & Neonatal Child health program
DONATE NOW
How you can Donate, Easy Steps
1
Select how much you want to Donate
Provide us your preference by denoting how much you can donate
2
Fill The Simple Form
Fill up a simple form to let us know a bit about you and donation reason
3
Feel proud on helping out
Fill the form, send it to us and feel proud to be a part of our donation campaign.