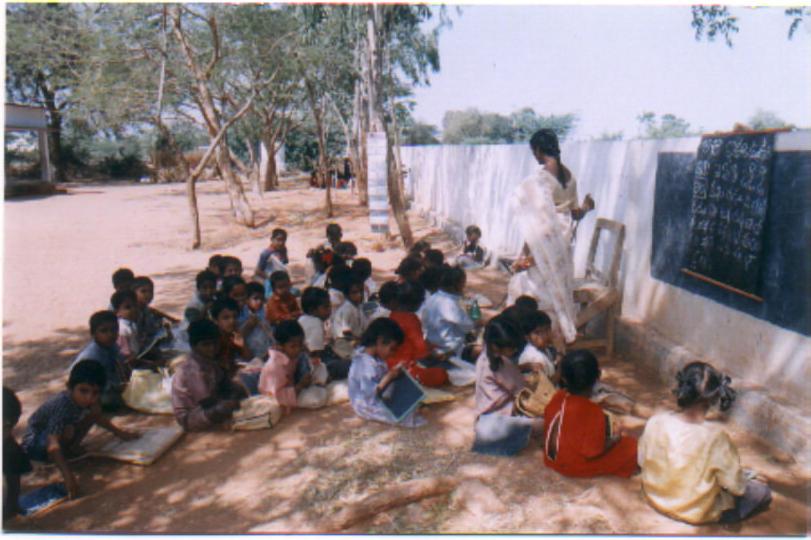 Access to education has always been a challenge for underprivileged children. During the pandemic that hit our country in 2020 livelihoods were affected and many while being pushed into poverty , children in lower income groups suffered the most. Only about 25% of children living in rural areas and slums had access to digital learning. As a result, education for these lakhs of students came to a halt, who were already struggling in the pre pandemic world.
We at Aalekh Foundation decided to take up this cause and run a scheme called Jagriti Ki Aur helping children from difficult circumstances get back to school and restart their lives with hope.
Our Program Covers:
Primary and secondary Education for Children
Training & certifications and Capacity Building for Teachers & Volunteers
Vocational Education and Skill Training ( NSDC certified for Blue & white collared jobs)
Infrastructure development with Govt Schools
Digital Literacy & IT enabled learning access to rural Children
Merit Based Scholarships for GIRL CHILD FOCUSED ON HOLISTIC DEVELOPMENT
DONATE NOW
How you can Donate, Easy Steps
1
Select how much you want to Donate
Provide us your preference by denoting how much you can donate
2
Fill The Simple Form
Fill up a simple form to let us know a bit about you and donation reason
3
Feel proud on helping out
Fill the form, send it to us and feel proud to be a part of our donation campaign.