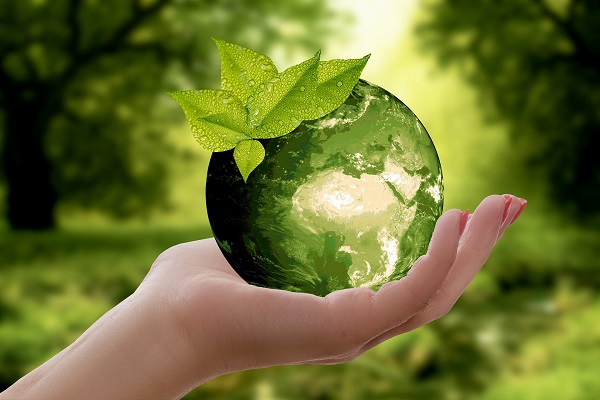 One earth , One Family & One Future. Our Motto to evolve the strategies for green development, fostering climate change finance, technological transformations and digital public infrastructure and working with multilateral institutions for the 21st century. Climate Change has now become one of the most significant challenges to humankind. Deteriorating global environment seriously imerils sustainable developments.
We at Aalekh Foundation promote transition to more adaptable , open, and clean energy systems by augmenting the renewable energy, efficient digital platforms to reduce use of paper, zero plastic environment and clean sea and river.
Our Programs are :
Zero Plastic campaign
Renewable energy usage education and implementation as Panchayati level in Rural India
Clean the Water campaigns and Crowd funding for Clean Water
Digital technology tie ups for MSMEs and state governments for reduction of paper usage
Climate Change warrior programs run at school level to implement futuristic generation which understands and implements sustainable changes
DONATE NOW
How you can Donate, Easy Steps
1
Select how much you want to Donate
Provide us your preference by denoting how much you can donate
2
Fill The Simple Form
Fill up a simple form to let us know a bit about you and donation reason
3
Feel proud on helping out
Fill the form, send it to us and feel proud to be a part of our donation campaign.